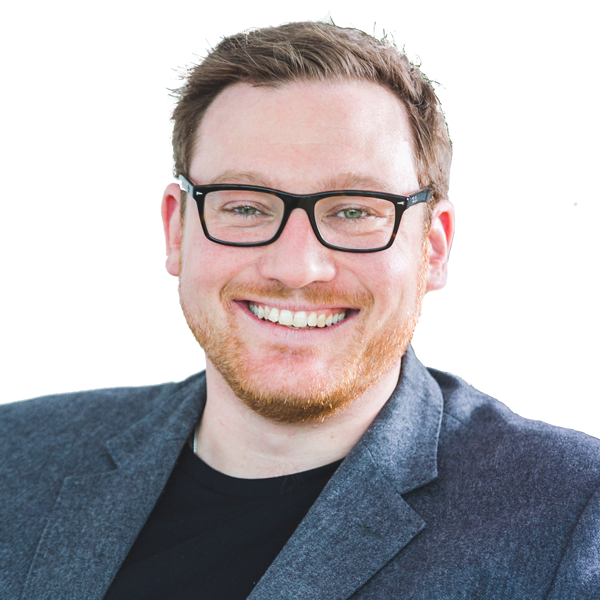 Charlie's aim is to increase the capacity and capability of organizations to survive and thrive in today's rapidly changing, complex environment.

He has an award winning consulting career and over a decade of experience in using collaborative design to both increase speed to value and reduce risk.

The feedback Charlie regularly receives from his clients is that his unique approach unlocks organizational potential to deliver results that they didn't think were possible.

"We've achieved months of work that we never thought we'd be able to do together in a matter of days" is the value proposition Charlie brings and consistently delivers on.
Most Recent Posts